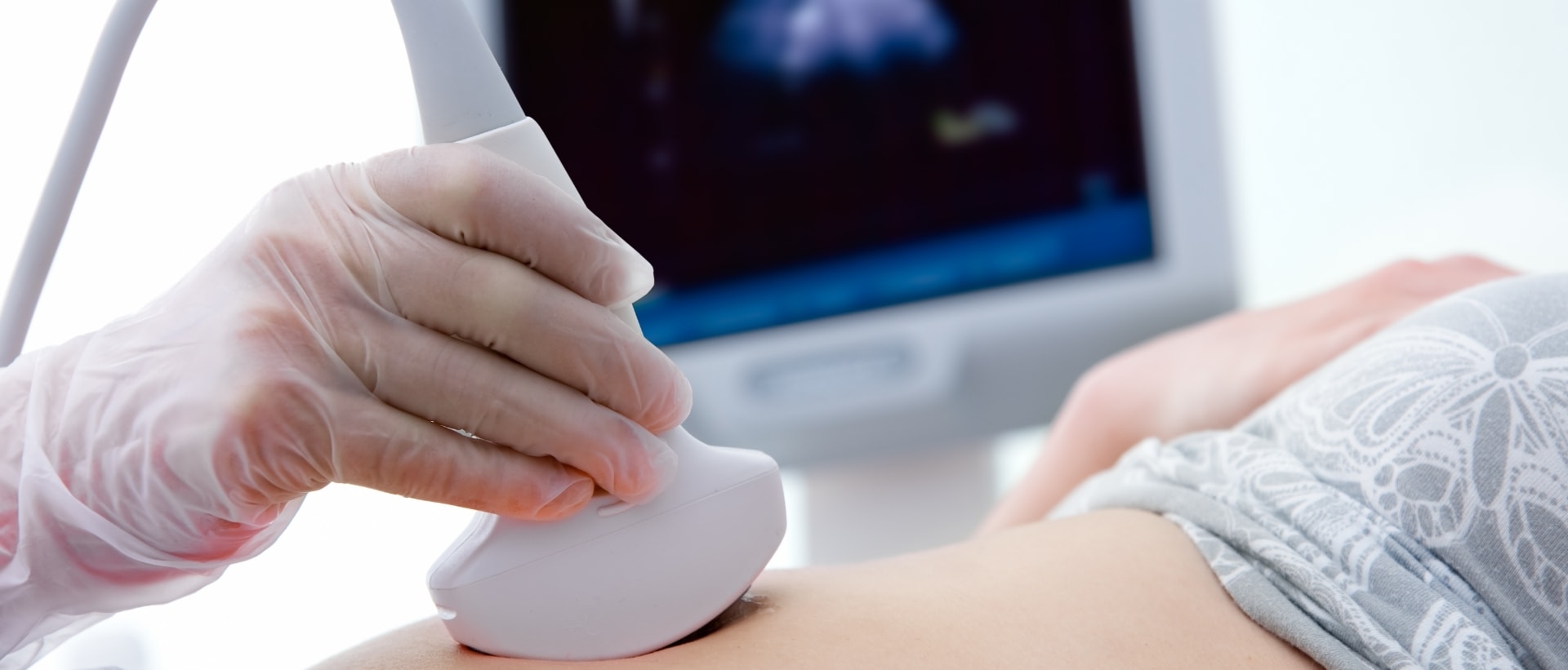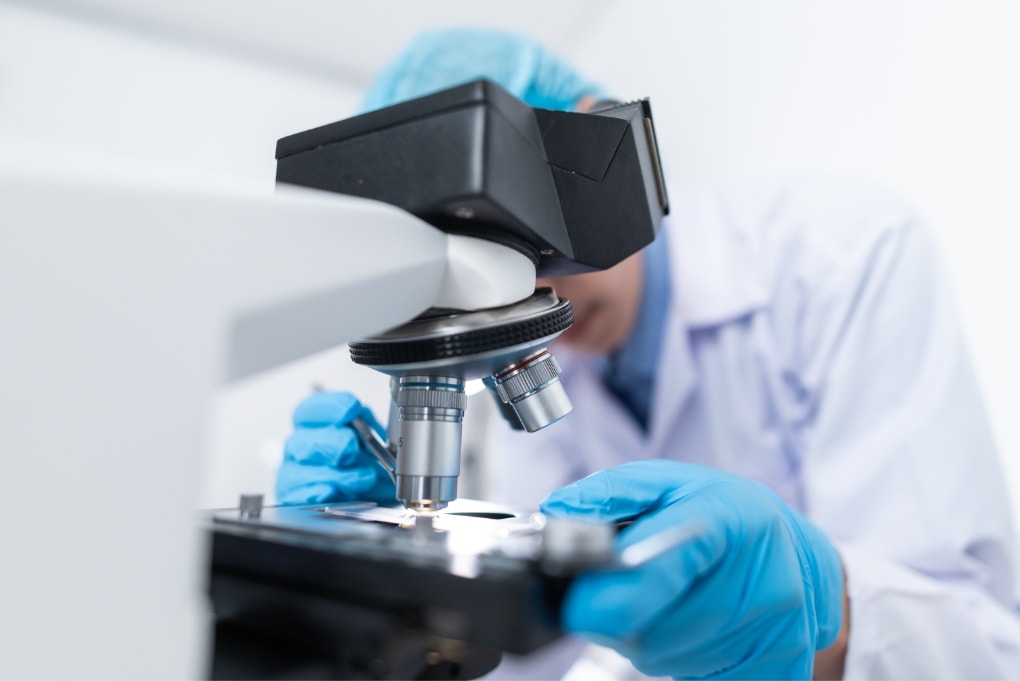 Lab
We at MediQuest have multi-functional fully automatic clinical chemistry analyser. MediQuest believe in quality hence we have cobas e 411 analysers for immunoassay tests (including anaemia; bone, cardiac and tumour markers; critical care; fertility/hormones; maternal care; and infectious diseases). We have full CBC + 5-part results (5-part white cell differential results).

Ultrasound
A complete solution of USG for your patients by GE world class player in USG, essential scanning needs to general practitioners, OB/GYN physicians and other primary care specialists.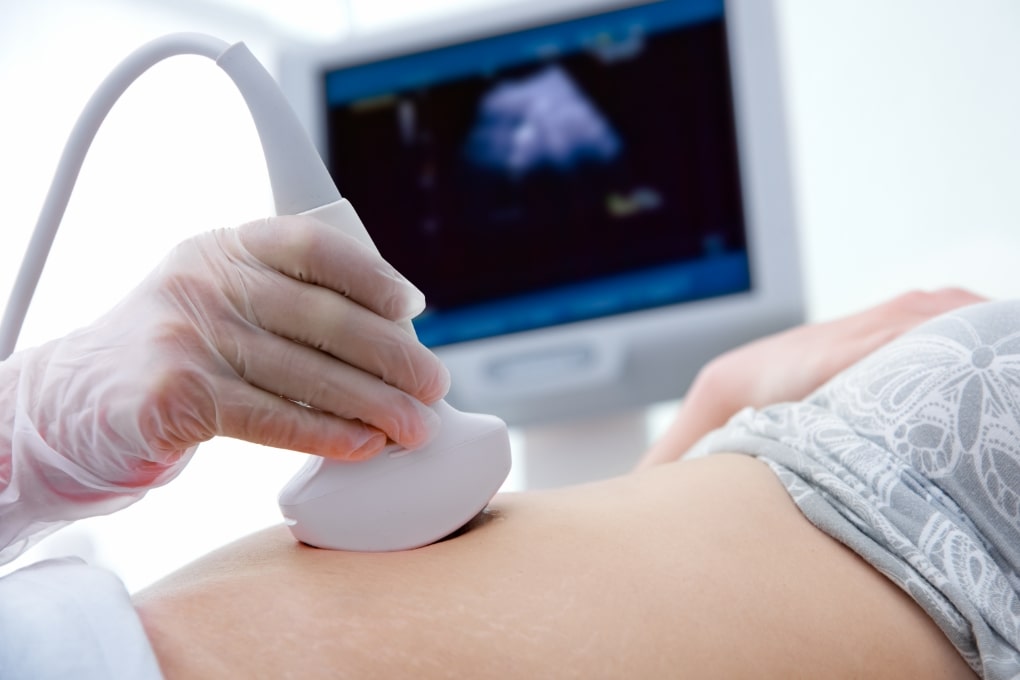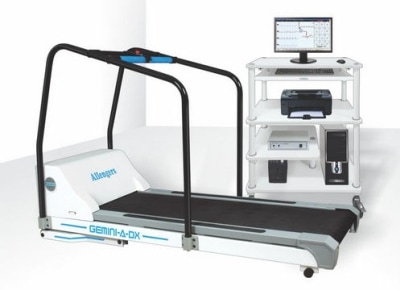 Treadmill
For Cardiac support we do have Echo, ECG and TMT at our Centre.

Ambience
Our focus on safety and hygiene, our streamlined and simplified procedures, our friendly and efficient staff – all of these play a part in creating a comfortable, patient-friendly environment at our centers.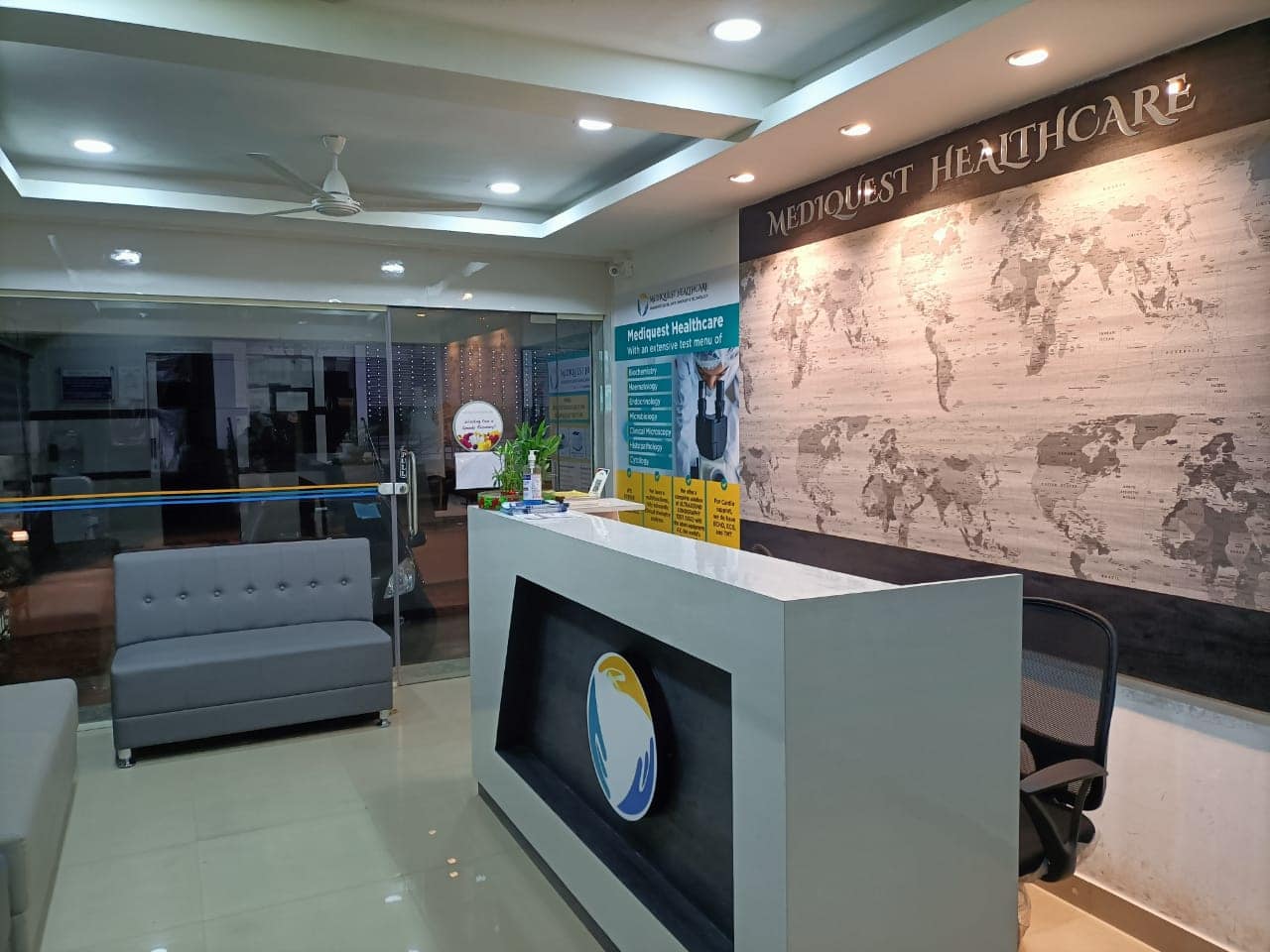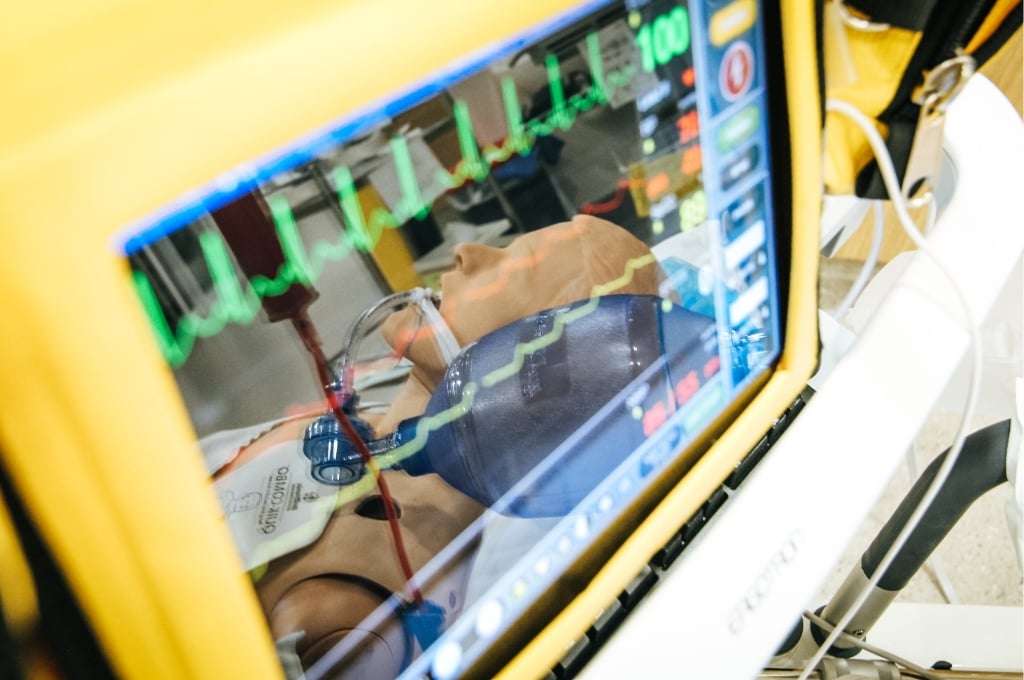 ECG
The MAC 600 from GE helps bring advanced ECG analysis to patients along with the diagnostic confidence that comes from Marquette® 12SL™ analytical tools, ensuring high-quality ECG data.

Mediquest

Basic Health Check

Mediquest

Comprehensive Package

Mediquest

Diabetic Check

Mediquest

Women Health Check