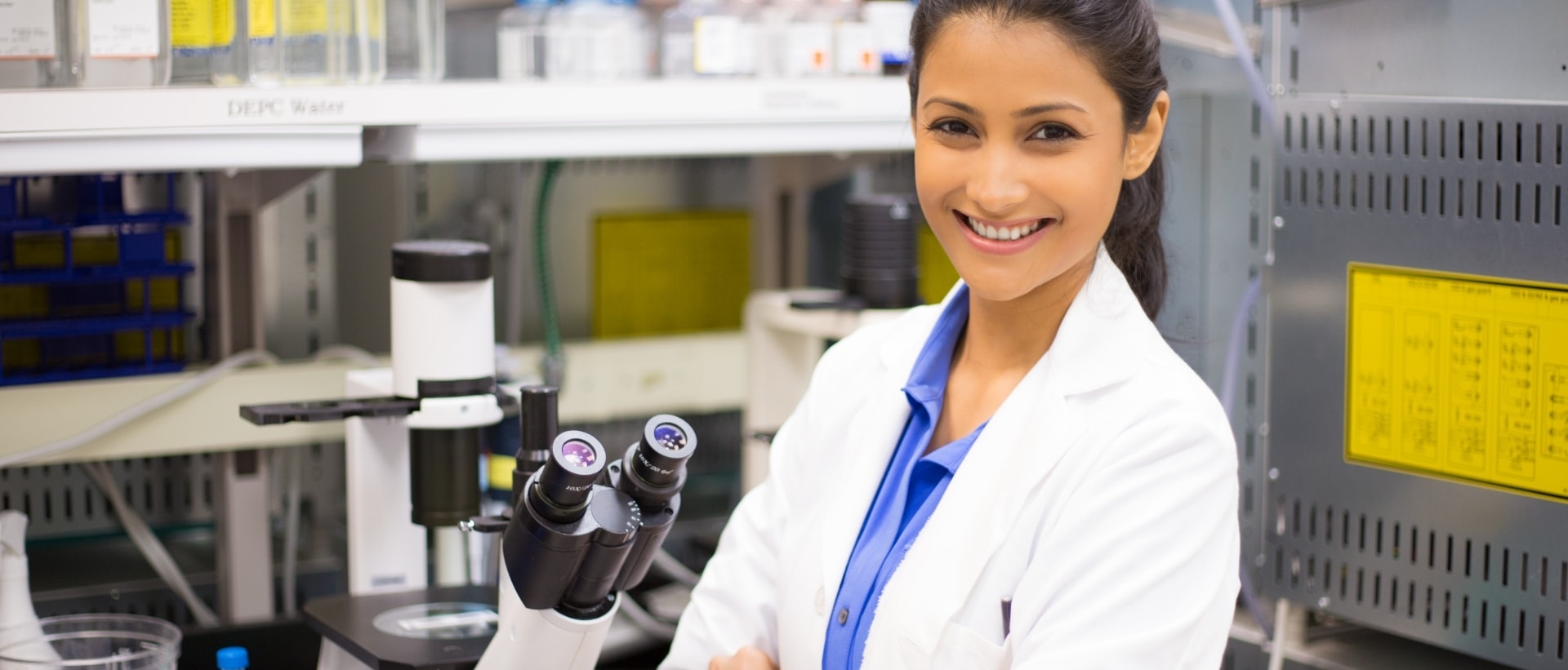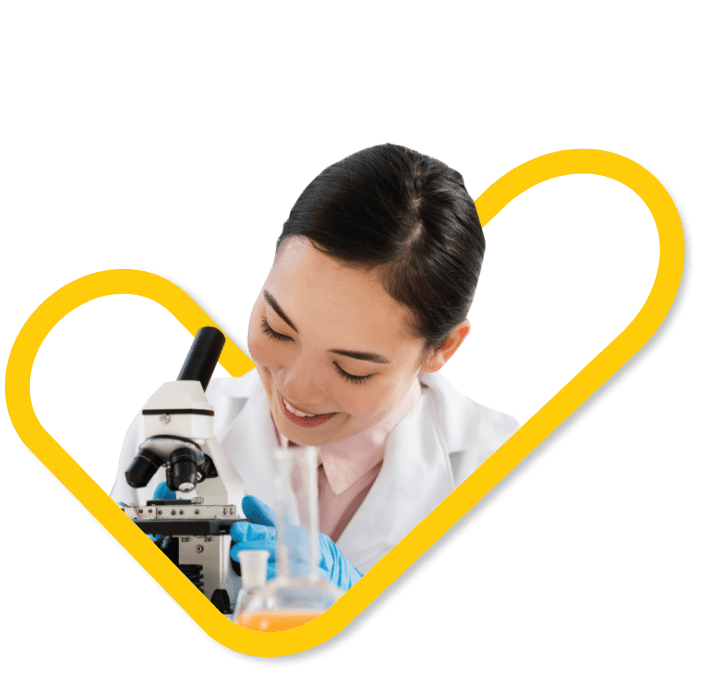 about
Mediquest
MediQuest Healthcare is a Mangalore based Clinical and Pathology Reference diagnostic company, which provides a complete healthcare solution, with a team of certified pathologists, microbiologist, laboratory technicians, sales, and support staff. The service provider is privileged to serve hospitals, polyclinics, specialty clinics, and other clinical laboratories with high quality and professionallaboratory testing services.
With an extensive test menu of Biochemistry, Haematology, Endocrinology, Microbiology, Clinical Microscopy, Histopathology & Cytology, we strive for excellence. The laboratory test results help healthcare professionals to make informed decisions.
Our lab envisions to provide quality assured lab services specifically in Coastal Karnataka and enhance in whole Karnataka.
Interpretation
Besides, doing several lab tests, we provide a complete interpretation of test results. These tests are reviewed by experts, who provide synopsis of the findings.
Turn around time
We provide timely, accurate, cost effective and error free results from a wide test menu. A dedicatedly well-trained logistics supports team is in place, which always maintained required cold chain for the samples. Reports can be accessed online or through MediQuest App, which is available for android and IOS users.
Accuracy
We are dedicated to meet our partners requirements at MediQuest we have one of the sophisticated Laboratory Information Management System, which ensures zero error with minimal human intervention.
Quality Control
We follow strict quality control measures to ensure the integrity of the samples and obtain reliable, accurate test results.
MEDIQUEST HEALTHCARE
MAHIM COMPLEX, PUMPWELL OLD ROAD
NEAR FATHER MULLER CIRCLE
KANKANADY-575002
8105777785, 9845568681, 7760762288
8105777785, 9845568681, 7760762288
MAHIM COMPLEX, PUMPWELL OLD ROAD
NEAR FATHER MULLER CIRCLE
KANKANADY-575002
MEDIQUEST-BALMATTA
HEMAVATHI BUILDING
BALMATTA MAIN ROAD
BALMATTA,MANGALORE
MEDIQUEST- BEJAI
GROUND FLOOR , SILVER SPRINGS,
BEJAI NEW ROAD, MANGALORE
MEDIQUEST-PADIL
NEAR BMW SHOWROOM
KODAKAL, PADIL
Our centers in the outskirts
MEDIQUEST-BC ROAD
NEAR PRIVATE BUS STAND,
B-MUDA BC ROAD
MEDIQUEST- UJIRE
2ND FLOOR
MAHAMAYE BUILDING
MAIN ROAD, UJIRE
MEDIQUEST- KUNDAPURA
SHOP NO-117A1/V, BASEMENT FLOOR
VICTORY COMPLEX, FREDS VILLA, CHURCH ROAD, KUNDAPURA, KASBA VILLAGE, UDUPI DISTRICT